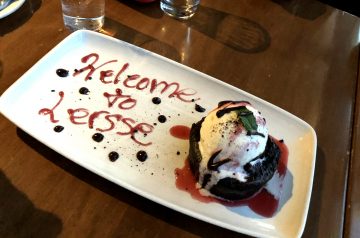 April 28, 2022
LERSSE lab welcomed three exchange students this year. Yingting Chen is a PhD exchange student from The University of Tokyo in Japan. Max Conti is an undergrad exchange student from EPFL, Switzerland. Guillaume Humbert is a master's student from ENSICAEN, France.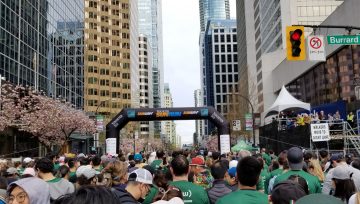 April 24, 2022
A group of LERSSE members ran in the 38th edition of the Vancouver Sun Run. They crushed their health and fitness goals by practicing and running in the Vancouver Sun Run 10K race on Sunday.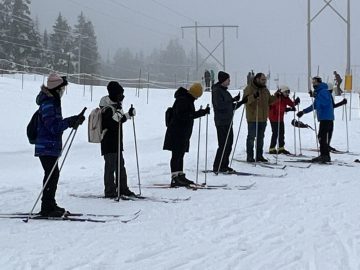 February 19, 2022
We fall. We stand. We learn. LERSSE members and their significant others enjoyed a day full of fun and laughter as they practiced cross country skiing at Cypress.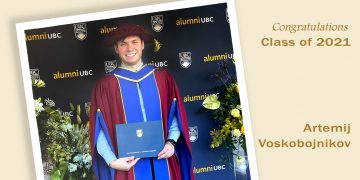 January 14, 2022
Congratulations to Dr. Artemij Voskobojnikov on his successful defense. At LERSSE, he investigated the human factors of blockchains and distributed ledger technologies. His dissertation is available here: "Towards Understanding and Improving the Crypto-Asset User Experience".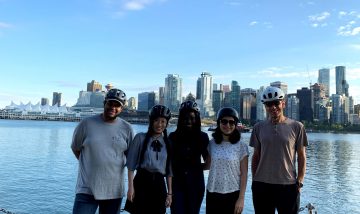 September 30, 2021
At LERSSE, we enjoy being active just as much as we do enjoy research. LERSSE members and their significant others started the new academic year by cycling around the Stanley Park seawall.